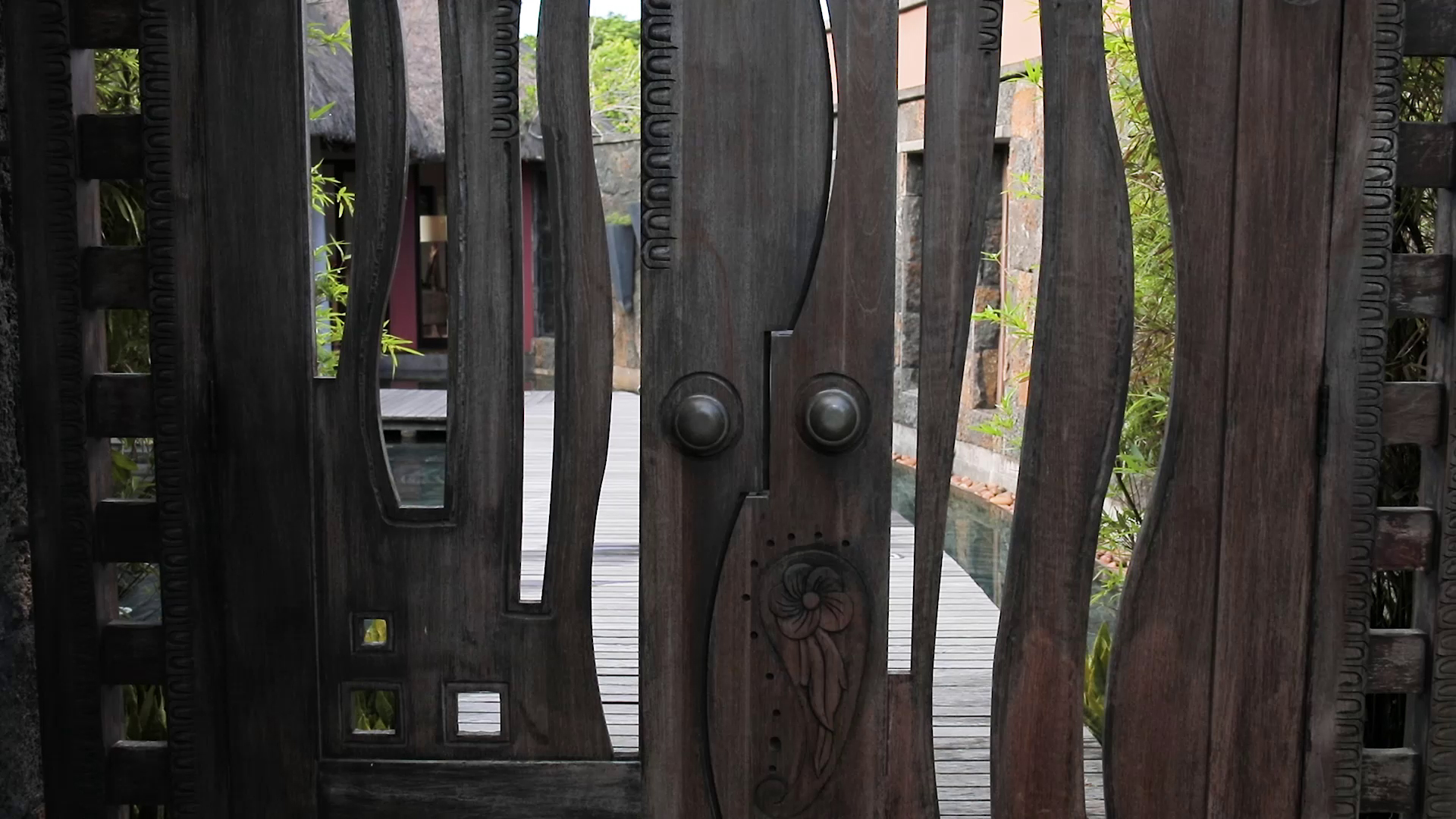 FIND YOUR BEACHCOMBER HOTEL FOR YOUR NEXT BEAUTIFUL HOLIDAY
Reconnect with yourself
Our Spa Experiences are designed to help you reconnect with yourself and take back home an enhanced sense of well-being from our islands and beaches. Our wellness areas are places of peaceful rejuvenation where the Beauty of the setting converges with a Bounty of blissful services enhanced by the Expertise of our teams.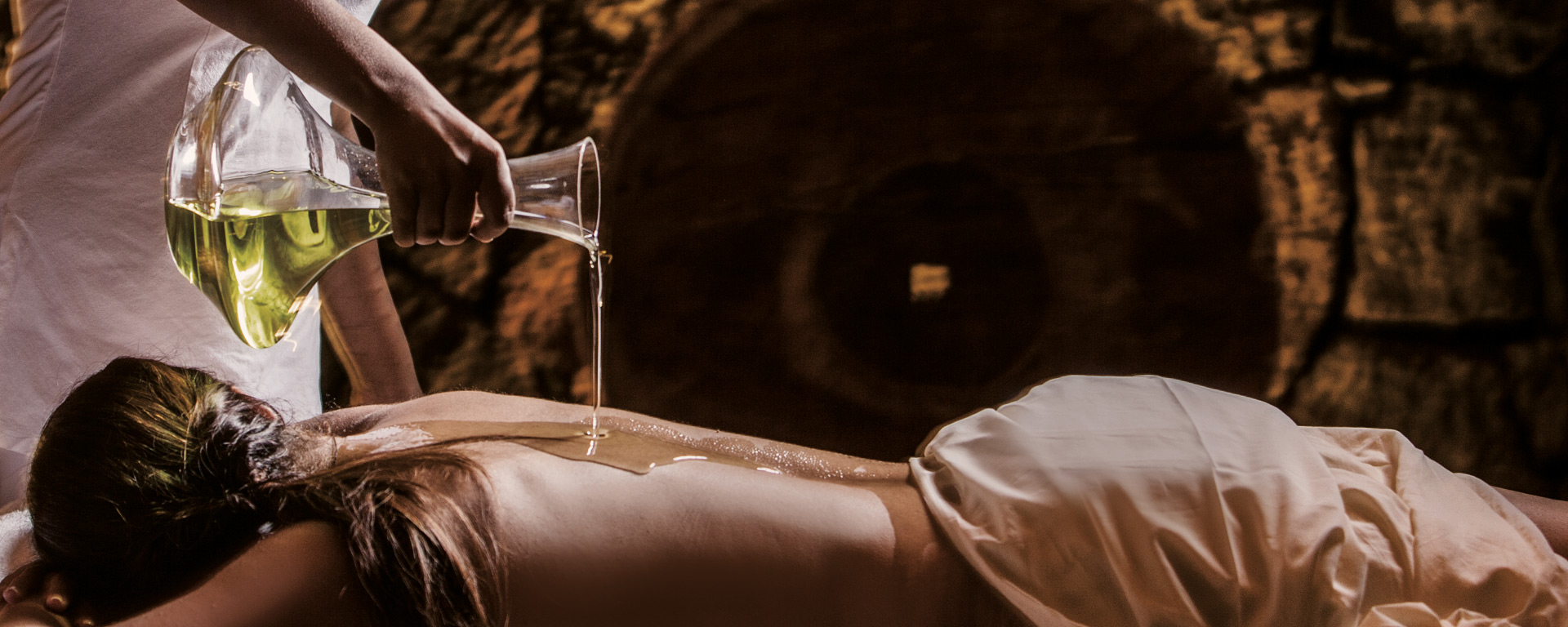 Our Artisans of Well-Being…
The traditional therapists of the Art of Wellness Spas will ensure that your needs are taken care of and will guide you through the discovery of the Art of Well-Being and Beauty.
Our Commitment: We will offer you our know-how and will introduce you to the secrets of an art de vivre that is mindful of our planet and embraces age-old traditions of natural healing.
Our Promise: The Art of Wellness Spa Experiences will introduce you to the Art of relaxation to achieve an unprecedented sense of self-fulfilment and harmony.
Our primary concern is to fulfil your wishes...
Our Wish…
Each Beachcomber Spa is dedicated solely to treating you to an essential and enduring state of well-being through a unique and distinctive approach. Our primary concern is to fulfil your wishes and improve your well-being. Our Spas welcome you to an Art of Living that has been designed with the greatest attention to detail in order to provide you with pampering and indulgence, enabling you to unwind.
Our Facilities…
Our Spas are surrounded by a tranquil and welcoming atmosphere and our caring therapists invite you to a deep relaxation in beautiful settings.
Our multifaceted Expertise…
Our expertise is based on ancient therapeutic wisdom and you will enjoy the enhanced benefits of holistic care in line with our B(e) treatments and protocols, gently restoring a lasting sense of serenity, vitality and strength. Our Artisans of Well-Being have a true understanding and knowledge of your individual needs.
Your wish list...
We will guide you through the fulfilment of all your wishes, may it be to improve your vitality, soothe your stresses and strains, purify, rejuvenate or regenerate your mind, body and soul, or even boost your performance.
The Art of Holistic Touch

Discover all the benefits of the Art of Holistic Touch through an exclusive range of Signature B(e) massages.

The Art of Discovery

The Well-Being Experience of The Art of Wellness can be enjoyed over several hours or days...

The Affinity Arts

Simple and effective body therapies that you will first learn through practising with us, and then try on your own every day.

The B Beautiful Collection

B(e) Beautiful products are:

A Natural Revolution, a range with pure and highly active ingredients, a synergy of cocktails that blend complementarity, interplay, secrets and traditions, a delicate combination of strength and gentleness
Living the Art of Wellness Experiences
Our body and mind are our most precious treasures. Experiencing a deep sense of well-being is a priceless gift. But most of all, the best experiences in life are those that we have yet to enjoy and this is why we look forward to sharing with you the benefits of our expertise.