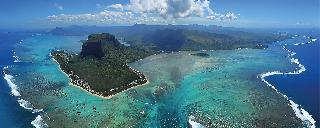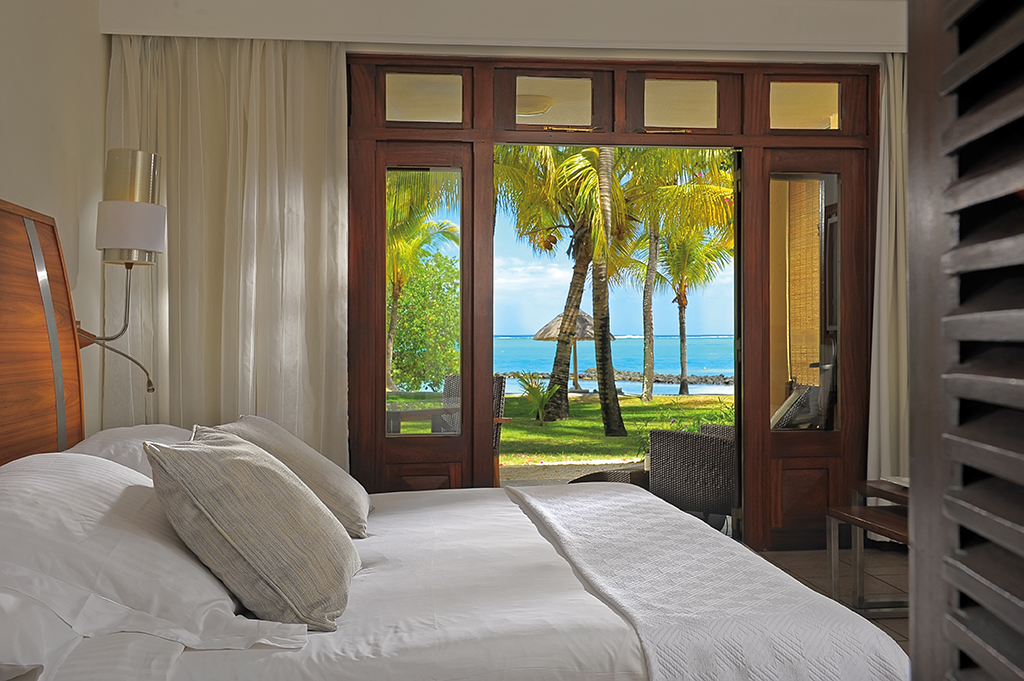 ​
Paradis' Deluxe Beach Front rooms are built along the curve of "Pointe des pêcheurs" at the tip of the Morne peninsula. Their unique charm enhanced by a spectacular location along Paradis' flawless beach make them a popular choice for guests residing at the resort.
Recently, the rooms have been revamped to reveal afresher, trendier look, just in time for the festive season.

The words bright, fresh and elegant all describe the rooms' new look. The interiors which initially combined shades of beige set off with orange touches here and there are now painted entirelyin white, a perfect choice for Mauritius' tropical climate. When guests will head back to their room after a warm day spent at the beach, they will cool down instantly and will feel relaxed in no time!

Most of the rooms' accessories complement the all-white scheme, from the headboard, bedside tables and lamps to the fine bed linen, bringing a sense of space, light, modernity and freshness all at once. Providing a lovely contrast, natural wood used in strategic places warms up the bedroom and gives it a subtle tropical vibe.

Slight changes have also been made to the bathroom and dressing room toowith the addition of discreet glass elements that bring style and elegance to the functional design.

Paradis' new Deluxe Beach Front rooms achieve cool sophistication with a tropical twist and provide a soothing atmosphere to relax in style and intimacy.