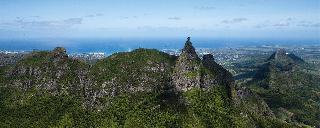 For the fifth year in a row the prestigious Mouratoglou Tennis Academy has organized its pre-season training at the Paradis Hotel & Golf Club, a 5-star Beachcomber resort. Created in 1996, the tennis academy is known today as one of the best worldwide. A long list of top players has been trained at the famous academy.

Once more, a group of top international players has come to the Paradis, known for its first-class sports and leisure facilities, to train in conditions similar to those of the Australian Open with coaches Patrick Mouratoglou and Martina Hingis.

Amongst the female players, Serena Williams – ranked 3rd worldwide - Anastasia Pavlyuchenkova, Junior champion in 1991, Aravane Rezai, Yulia Putintseva, Dasha Gavrilova, previously ranked first worldwide, Alizé Lim and Sachia Vickery, are enjoying the training in the tropical conditions.

Jérémy Chardy, 30th worldwide, Victor Hanescu ranked amongst the top 100 players in the world, Stéphane Robert and Enzo Couacaud are part of the men's team training at the Paradis.

The local press was present to cover the press conference which took place yesterday afternoon at 1.30 p.m.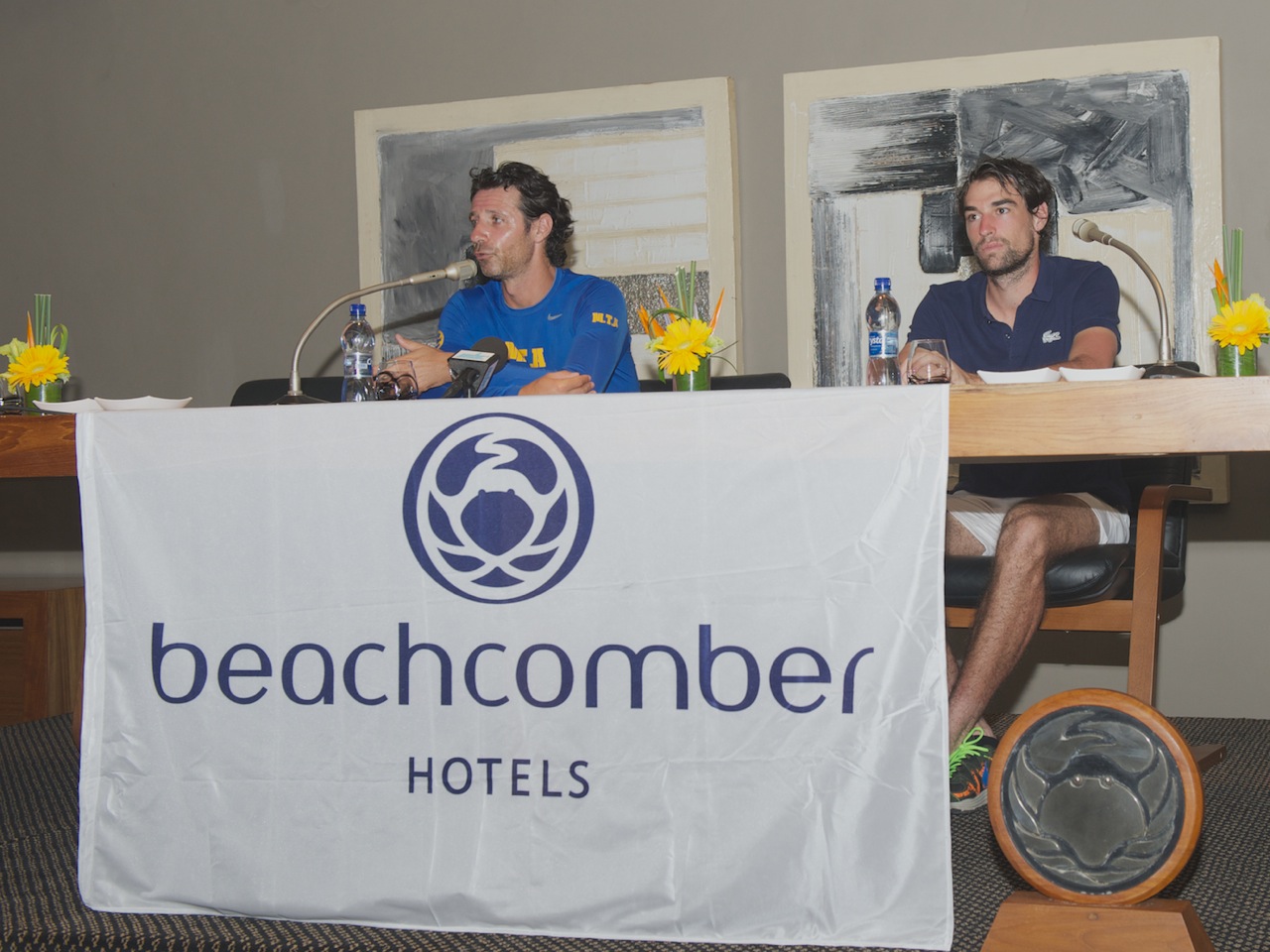 ​

Beachcomber also offered its partners and followers the opportunity to follow the conference live via the social network Twitter, a first in Mauritius. The social media team quoted information from Patrick Mouratoglou and Jérémy Chardy live during the conference for all their sports fans.

Press conference by Patrick Mouratoglou (@pmouratoglou) at Paradis Hotel & Golf Club at 1pm MUT live on twitter #MTApreseason #LT

— Beachcomber Hotels (@Beachcomber_) December 13, 2012

Relive the highlights of the press conference by following the hashtag #MTApreseason or the @Beachcomber_ account on Twitter.