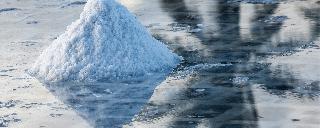 Le Victoria Hotel, a 4-star Beachcomber property situated on the north-west coast of Mauritius, has this year again received both the TUI Holly Award and TUI Top Quality Award, which represent an acknowledgement of quality and service excellence from guests of the world's leading travel group.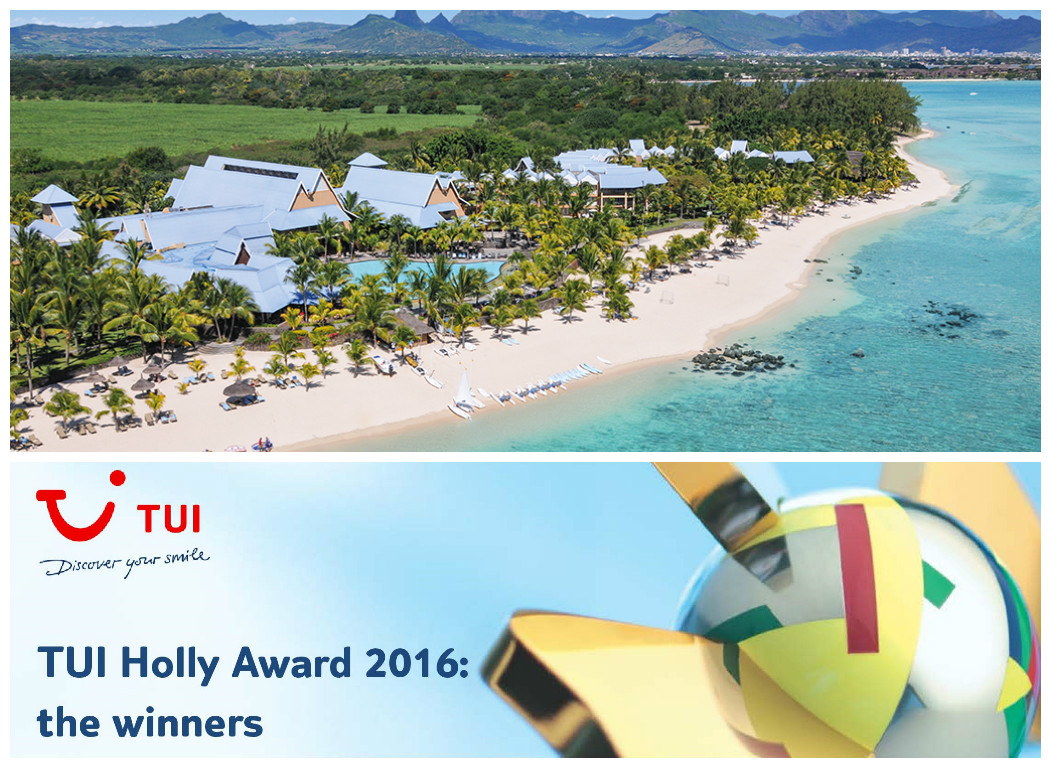 The TUI Holly Award is granted every year to 100 carefully selected leisure hotels around the world for providing excellent service and outstanding holiday experiences to guests travelling with the German multinational travel and tourism company.
This award is the result of the biggest customer survey carried out in the German tourism industry. It is the highest accolade presented every year by TUI to hotels that combine all the ingredients for a perfect holiday: scrupulous attention to detail, world-class service and excellent gastronomy.
The TUI Top Quality Award, which is based on guest experience, is awarded to 250 hotels with an average score of 8.7 or more on a scale of 0 to 10. This award is a recognition of achievement and importance of these hotels to guests and travel agencies, rewarding them for their quality and effort.
More than half a million TUI guests get to decide each year which are the best leisure hotels for international holidays.