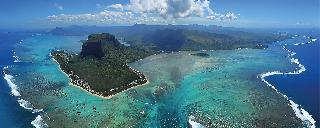 We wish to inform you that Jean-Marc Lagesse no longer holds the position of General Manager of Paradis and Dinarobin since Friday January 11th 2013. Jean-Louis Pismont has taken over from Jean-Marc Lagesse and is now responsible for the two resorts.
Lothar Gross has been appointed as the General Manager of Le Victoria and, until a final decision is reached, Jean-Louis Pismont will continue to supervise the Shandrani, Fabrice Pinault remaining as Hotel Manager.

The Company and Jean-Marc Lagesse have reached an amicable agreement for the latter's retirement following their inability to agree on the transfer that was proposed to Jean-Marc Lagesse in the context of a corporate restructuring.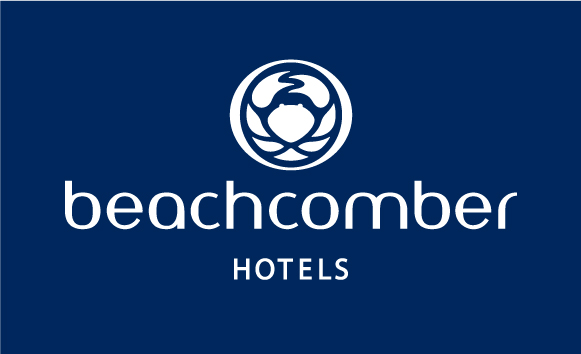 ​