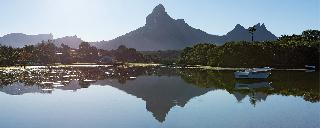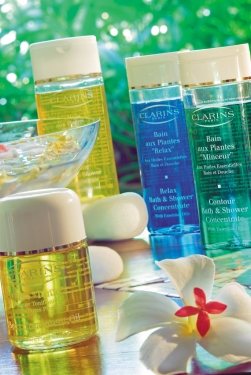 ​
Ten years ago the very first Spa by Clarins opened its doors at Dinarobin Hotel Golf & Spa, a 5-star Beachcomber resort. This marked the start of a strong professional partnership between the prestigious Clarins brand and Beachcomber Hotels.
Since then, the last decade has seen the launching of five additional spas. To strengthen their professional relationship, Beachcomber and Clarins have gone one step further by appointing a personal Clarins trainer in Mauritius. The aim is to ensure continuity between visits from Clarins international experts.
Ekta Pillay, back-up trainer at Dinarobin Hotel Golf & Spa since 2004 was recently promoted the official Beachcomber/ Clarins trainer. As part of her new role, Ekta attends regular international training and is in charge of passing on the latest techniques and product information to the numerous therapists in our Spas by Clarins both in Mauritius and Seychelles.
This year she will be working closely with the spa managers to identify the different needs of each team so as to create specific training programmes. This will guarantee a supplementary source for improvement in service, treatments, product knowledge and techniques on a regular basis for our team of Clarins beauty therapists.
As a reminder, Beachcomber Hotels has six renowned Spas by Clarins, each with their distinctive characters:
Dinarobin Hotel Golf & Spa: 2000 m²
Paradis Hotel & Golf Club: 750 m²
Trou aux Biches Resort & Spa: 2897 m²
La Source Wellness: 2710 m²
Sainte Anne Resort & Spa: 2695 m²