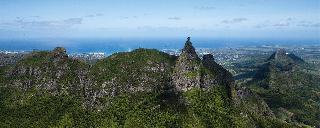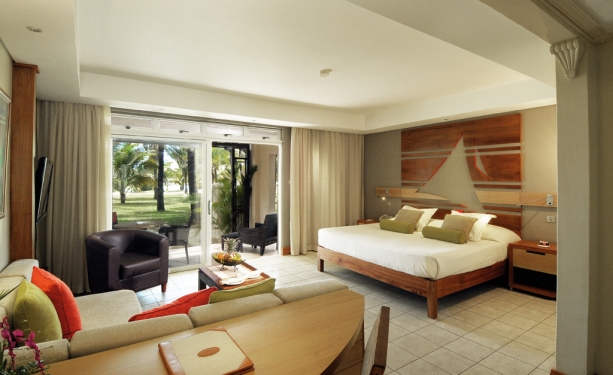 ​
In keeping with its policy of constant improvement, Shandrani Resort & Spa - a five-star fully-inclusive Beachcomber resort - has recently launched its latest added-value service.
As part of the hotel's "Serenity plus" concept, all mini-bar items are included in guests' package. The Shandrani is now going one step further by giving guests the possibility to personalize their mini-bar to suit their preferences.
To do so, guests should dial 5 to reach the voice mail system and follow the instructions. All they need to do is select the products they want their mini-bar stocked with. The list of options is quite extensive and includes chips, nuts, beer, soft drinks and bottles of sparkling and still water. For guests' convenience, the mini-bar is replenished once a day.
Guests will most certainly enjoy this new concept. Parents travelling with young children for instance will be able to monitor their kids' intake of soft drinks, snacks and biscuits. Likewise, those who watch their diet will be able to request drinks and products* which are low on sugar.
In a nutshell, guests will be able to order their favourite drinks and snacks* and have them delivered in their room!