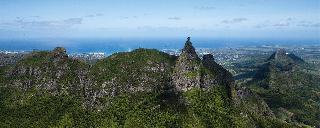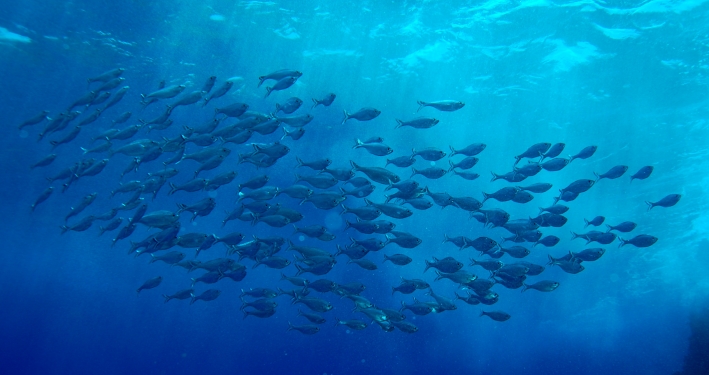 ​

When planning a trip to Mauritius, divers must consider Le Victoria for accommodation. Not only is this four-star plus Beachcomber resort fantastic, it also caters specially for divers with its new "unlimited diving package"*. This unique offer takes the concept of leisure to new heights in Mauritius.

When purchasing the package for €450 per person, guests can dive every day, regardless of the dates and length of their stay. For security reasons, the number of dives has been set to three per day to allow divers to recover properly and make the most of their dives.

This unique package has been designed for experienced divers who wish to explore Mauritius' unique underwater world, known for its remarkable diversity.

No less than 20 dive sites await to be explored within Le Victoria's vicinity. Ship wrecks, coral reefs teeming with sea life, drop offs and deep dives: there is a great amount of things to do and see!

Mauritius is known as one of the best destinations in the world for scuba diving. The island is almost entirely surrounded by coral reefs that harbor myriads of fish and coral species. The crystal-clear waters offer perfect visibility to divers and corals have not suffered from global warming like it is the case in other countries. Another plus of diving in Mauritius is the water temperature which ranges from 20 degrees in winter to 28 degrees in summer! The northern and western coasts are the most popular as they are protected from the trade winds.

For enhanced security, dives take place under the supervision of qualified personnel. The equipment can be hired on site, which is another advantage.

If you love the ocean, hesitate no more and book your stay at Le Victoria to dive into adventure!

*conditions apply