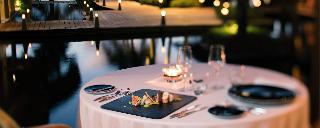 FIND YOUR BEACHCOMBER HOTEL FOR YOUR NEXT BEAUTIFUL HOLIDAY
Culinary experience waiting for you
We promise you a culinary adventure like no other!
Our resorts are unique for their diversity of cuisine and flavours. Gourmets will be delighted with our delicious treats. Whether Italian, Indian or Thai, the cuisine served in our restaurants will tempt your taste buds!
Taste the difference
Whatever your pleasure, we'll make sure it appears on your plate when you dine with us!